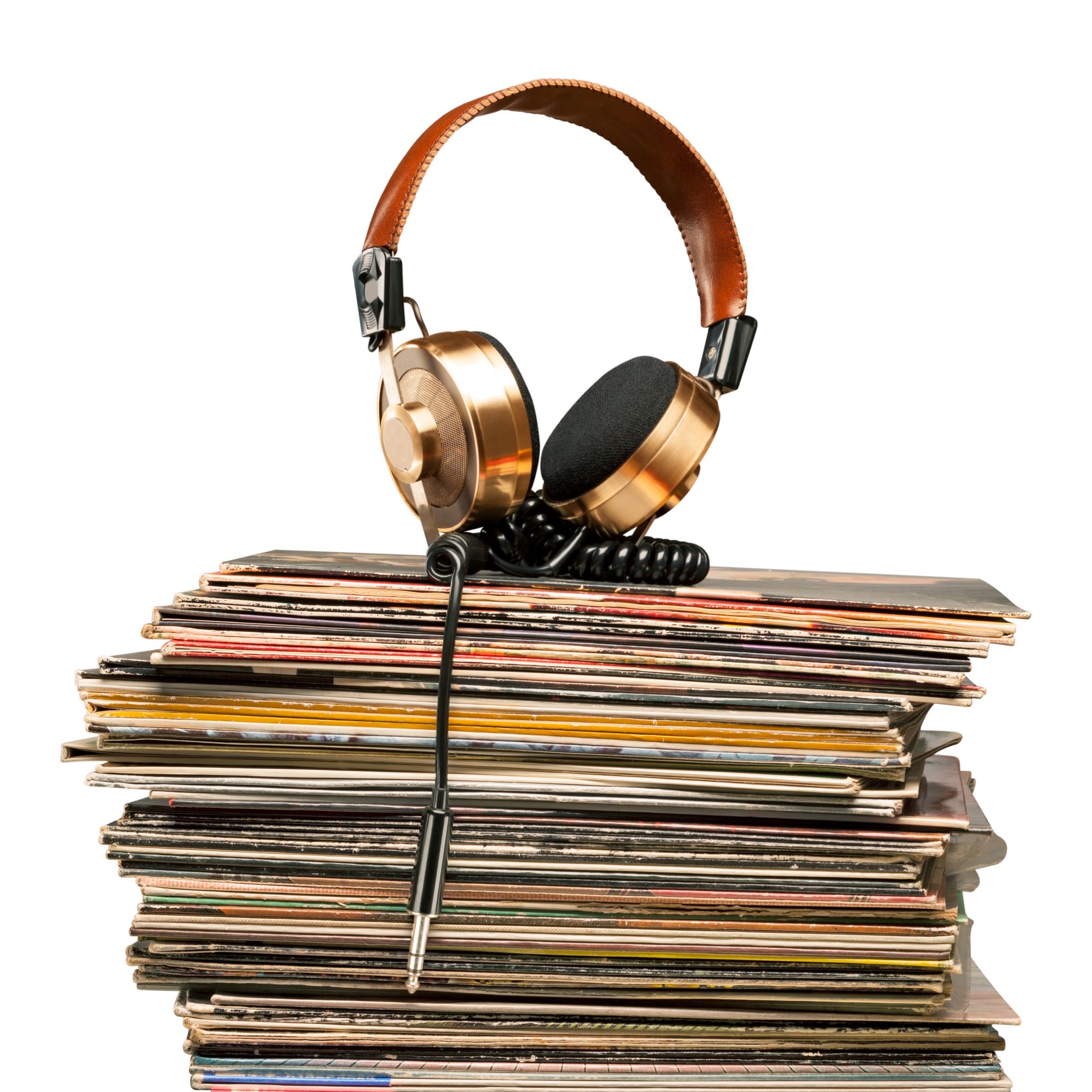 SoulfulD is a podcast from the Soulful Living especially designed for women and children who want to listen, explore and evolve as better individuals each day.
The children section is about storytelling and guided meditations. There are stories from values and morals to mythologies which will boost their imagination and the power of visualization. Listening to stories and participating in guided meditations help children develop creative minds. Also, this approach calms down the bubbling minds for better performance in all spheres of life.
The wellbeing section covers topics on holistic health, guided meditation, and simple and effective ways for a healthy and balanced lifestyle.
Stay Tuned to the Channel SoulfulD.