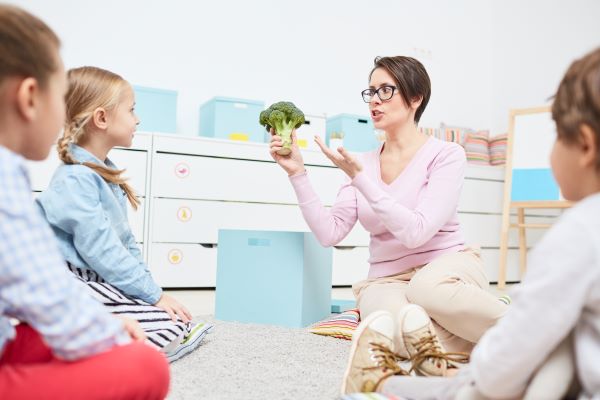 Shaishab is the most sparkling program of The Soulful Living.
In this program, we have been regularly conducting sessions and workshops for Children on meditation, visualization, colour and art therapy and Storytelling.
The Program has been conducted at several renowned International and CBSE Schools.
If you want to organise an event,
There is something exciting and absolutely free exclusively for our children; the Podcast SoulfulD.
There are stories from mythologies to values, morals and fictions which will boost their imagination and the power of visualization.
Listening to stories and participating in guided meditations help children develop creative minds.
Also, this approach calms down the bubbling minds for better performance in all spheres of life.